The in-person competition will be held at the Q Center in St. Charles, Illinois just 45-60 minutes from either O'Hare or Midway International Airports. The Q Center provides accommodations for those that wish to stay onsite for the competition and a link will be sent once your team has been accepted. 
Benefits of Attending In-Person
Face to face networking with other teams, schools, mentors, laboratory staff, DOE personnel, industry, volunteers, etc. 
In-person webcast interviews
Experience of the in-person comradery
Simulation of a real-world "stressed" social work environment
Demo of Conquer the Hill: Reign 2.0 Edition
Pre- and Post- competition informal chats with competition staff 
Location amenities such as firepits, gym, nature trails, golf range, pool tables, arcade games, etc.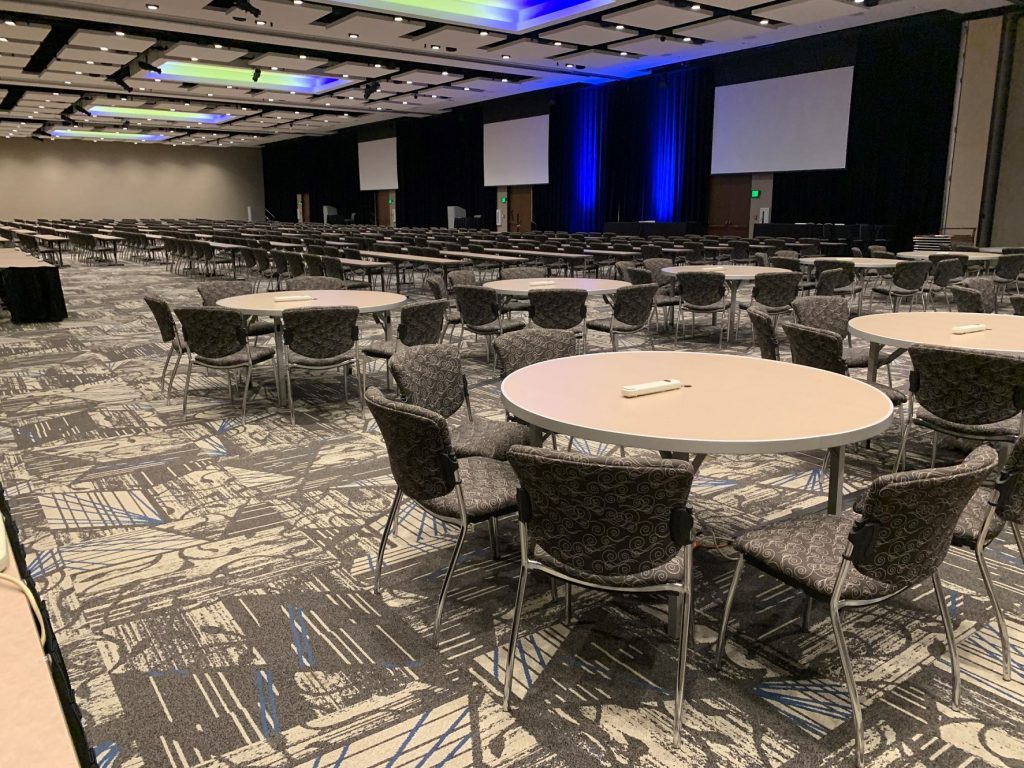 Standard Room (XL Twin): $89/night
Executive Room: (1 Queen): $129/night