Congratulations to the First Individual CyberForce Competition National Winners.
1st Place
Seth Manesse
Senior
Utah State University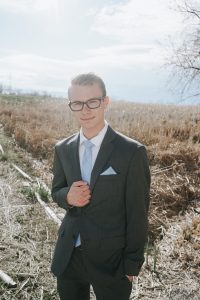 2nd Place
Michael Roberts
Masters
University Central Florida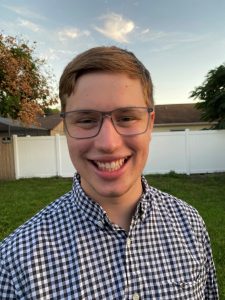 3rd Place
Zander Work
Senior
Oregon State University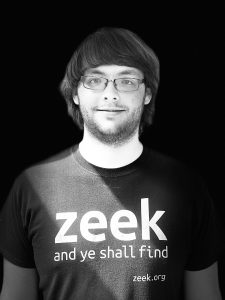 4th Place
Anna Andler
Sophomore
DePaul University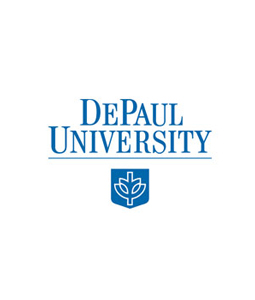 5th Place
Sears Schulz
Masters
Carnegie Mellon University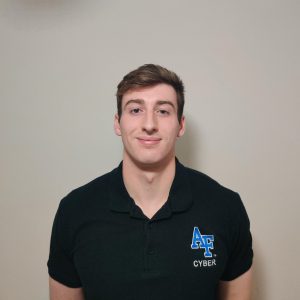 Students can log into the WorkForce Portal to see their overall scores. Report cards will be completed within the week.